How to Be More Productive as a Web Designer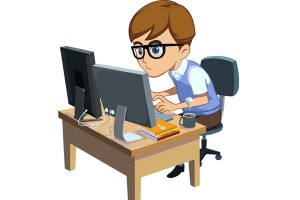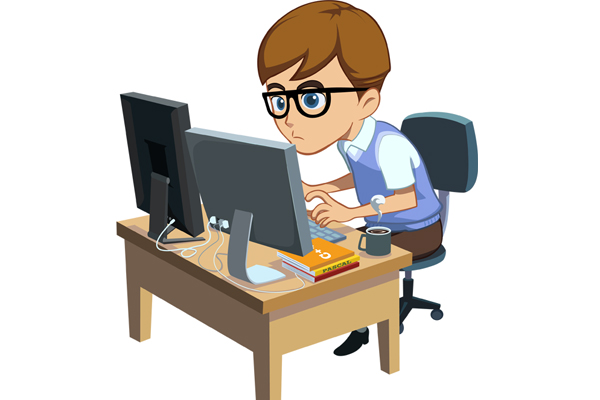 If you are a web designer looking to get more done with each day, then there are some great tips and techniques you can use.  Many web designers work alone or at least independently for a great deal of the time. They are also creative thinkers and it can be easy to get lost in the planning or creative stages and feel like you have not fully completed your tasks for the day.
Let's look at how to be more productive as a web designer:
Get comfortable: If you want to do your best at your job, you need to be comfortable in your work environment. This often means whether you work from home or in a traditional office, you need a good desk and work area, comfortable chair and other tools. For example, as a designer you are going to use your mouse often and probably more quickly and precisely than the average computer user.
Make use of available tools: As a designer, don't be afraid to make use of the tools and apps that are available to you. You do not have to do everything yourself by scratch to be good at your job. Sometimes it just makes sense to use a tool or application that is available that will make your job easier or quicker. Tools are not a crutch but instead are meant to aid you in the process of doing what you already do- design! Do you have some favorite tools and apps or maybe some you have been thinking of trying but putting it off? Now's a good time.
Create and stick to a schedule: You need a schedule, especially if you work independently or have private clients depending on you. This is why you should create a regular, daily work schedule and also a per-project schedule. You can then refer to this schedule to help you stay on track, keep up with milestones and provide updates to clients or other project members as needed. Some people worry a schedule is too constricting but it actually gives you freedom as it teaches you to be in control of your tasks.
Use time tracking: In addition to using a schedule, you can use time tracking techniques to ensure you stick to your schedule. Time tracking holds you accountable and also tells you what you're doing in a particular amount of time. This can help you learn if you need to improve or make changes and how to tweak your schedule so that you get enough done each day. If you're not being productive with your current schedule, then that probably means you need to make some changes.
Know and use your strengths: When working as a web designer, it's important to know and use your strengths. It's easy to try to compare yourself to other designers and then get frustrated if you're not able to do something they do. But the fact remains, we are all unique and a web designer is a type of artists. Each artist has their own abilities and no two are created equally. You need to discover and nurture what makes you stand out from the rest, rather than worry about the things you can't do. Play on your strengths!
With these tips, you can learn to be more productive as a web designer. Just like any profession, you can do your best when you enjoy what you do. When you have confidence and have fun, it will show in your work and your work habits. More people will want to hire you and will be pleased with your work and spread the word to their friends and family.
Do you have any tips to add on how to be more productive as a web designer?